Need somewhere to sleep near Bristol Airport? Look no further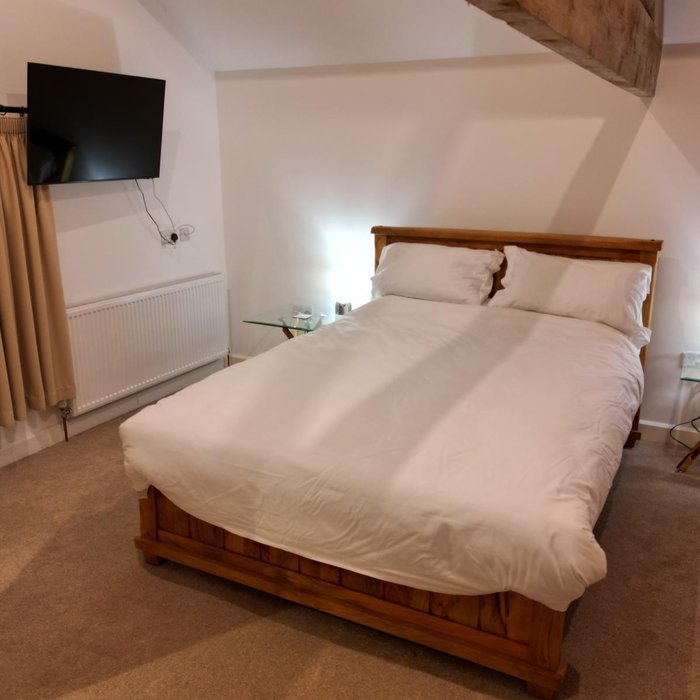 Whether you're going on holiday or on a business trip, airport accommodation is the ideal choice for any traveller flying from Bristol Airport.
En-suite
rooms

Bedding
provided

Towels
provided

Smart TV
in every room

Free
WiFi

Check in
From 16.00

Check out
By 10.00
Can't find what you're looking for?
How far are you from Bristol airport?
Bristol airport is 2.1 miles from Goblin Combe Farm.
Do you have car parking on site?
Yes, on the night of your stay parking is included in your room fee. Additional parking is charged through our parking website.
How do I book my car parking for my holiday?